PROVIDING GREAT TASTING, PURE WATER
for over 30 years
Established in the 1970's by Vince Russell; one of the founding fathers of the Australian health food industry – Vince designed and commercialised Australia's first home drinking water system. We remain devoted to providing products of unsurpassed quality we aim to enhance the wellbeing and health of our customers.
Top selling water filters for both home and office
Easily attaches to your existing kitchen faucet – no mains plumbing required! Ideal for renters.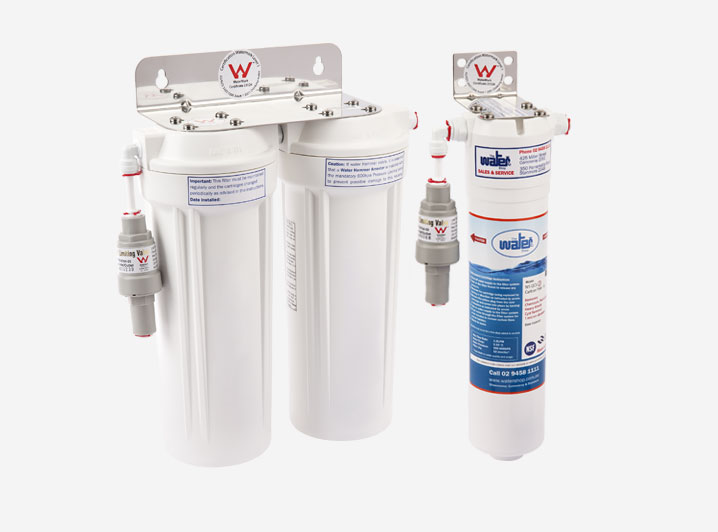 Compact, effective and comes with your choice of a premium, designer faucet at no extra charge.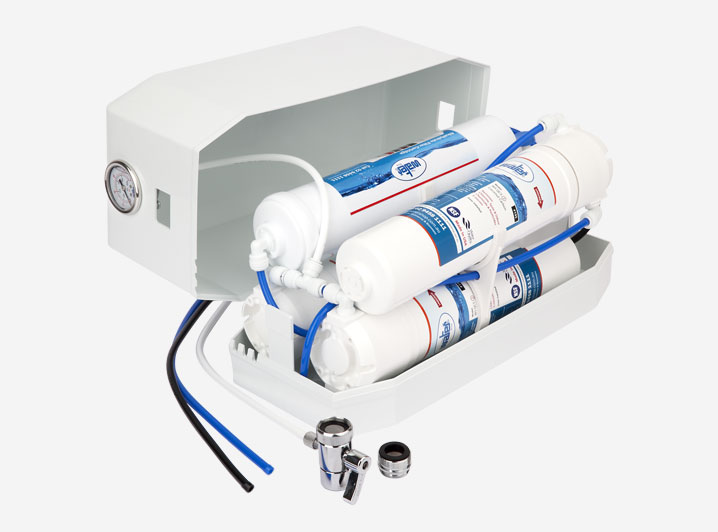 Effectively raising the pH levels of your drinking water, whilst producing antioxidant and oxygenating qualities.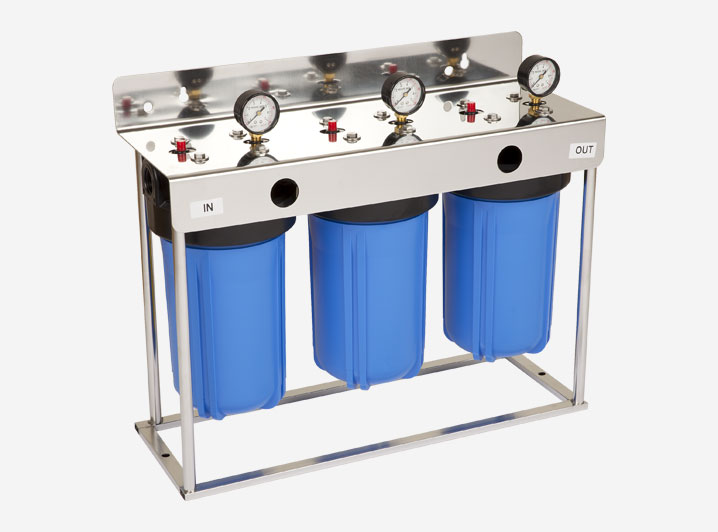 Providing chlorine, heavy metal and sediment free water throughout all water outlets of your home.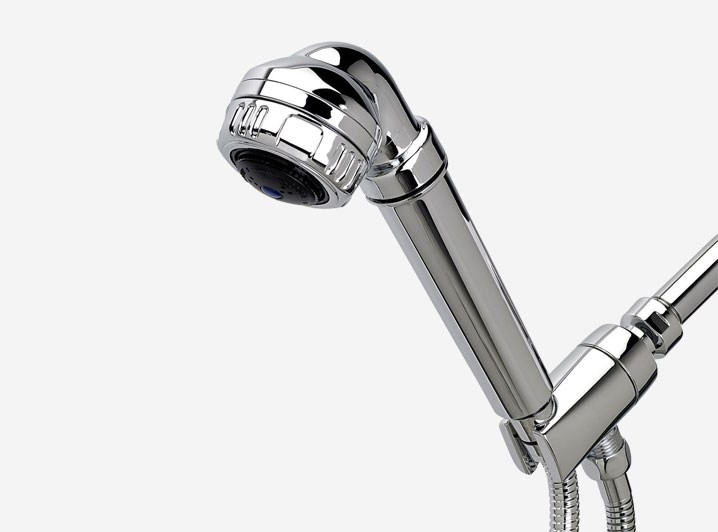 We are the Australian distributor for Sprite® Shower Filters – enabling Australians to enjoy chlorine free showers.
The latest Water Shop and water industry news
AUSTRALIAN DISTRIBUTORS OF WORLD FAMOUS BRANDS
STAY UPDATED WITH LATEST NEWS & OFFERS
FOLLOW US IN OUR SOCIAL NETWORKS