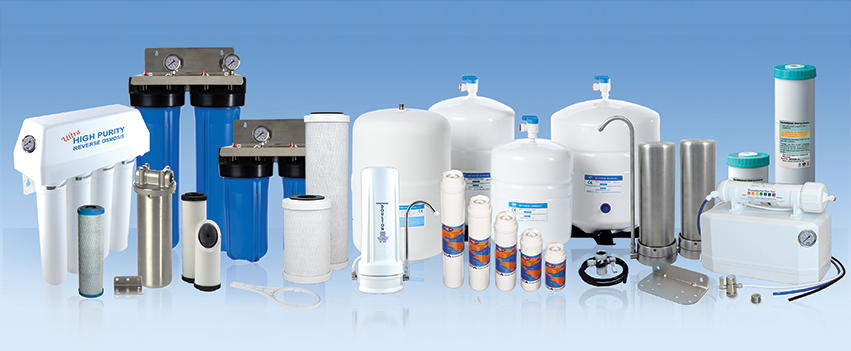 Water is essential for our bodies and life. A Water Filter has become key to providing the right standard and quality of water that our bodies require.
Water Contamination – A Real Threat
Due to many compounding factors water contamination has become an ever increasing danger for Australian homes. An example of the threats that are posed to many Australian's is seen in the quality of tap water that is fed to many homes.
Due to rusty pipes, flooding, water borne contaminants and added chemicals such a chlorine and fluoride, tap water has become an increased and present danger to our health.
Such added chemical compounds and water borne contaminants have been linked to major diseases plaguing mankind today.
A water filter has the ability to remove all harmful contaminants from your tap water. Not only is it cheap – costing only about a few cent a litre – but has a removal rate of up to 99.99%.
Have you ever wonder just what is in your drinking water? Here is just some of the present dangers that can be found in your every day tap water.
Aluminium
Barium
Cadmium
Chlorine
Chromium
Copper
Cryptosporidium & Giardia
Cysts
e. Coli Bacteria
Fluoride
Heavy Metals
Hydrocarbons
Iron
Lead
Manganese
Mercury
Nitrate
PCB's
Potassium
Radium
Sediment, Dirt & Rust
Selenium
Sodium
Odour
It would only be natural to be concerned. The Water Shop has a large range of Water Filtration Systems for any households water situation. Call us to on 02 9458 1111.